Where do you stand?
Maranga ake ai!

Is racism hard-coded into visual FX?
Raqi Syed, a writer, visual effects designer and researcher, explores the inherent bias and racism that is reflected across the spectrum of visual effects in global popular culture.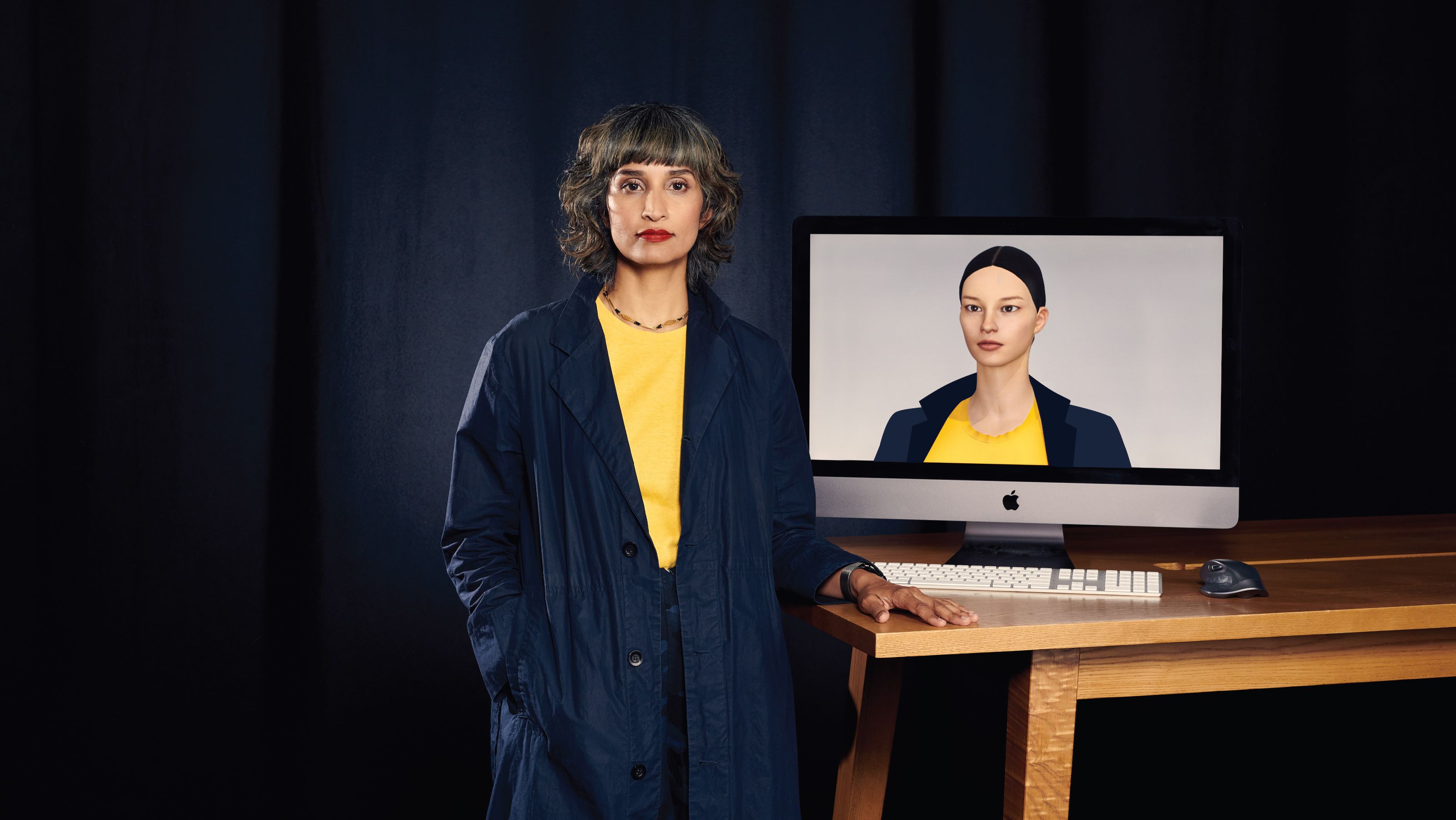 Screen time: threat or therapy for teen mental health?
Associate Professor Terry Fleming researches scalable ways to improve youth health and mental health, with a particular focus on digital tools for youth mental health.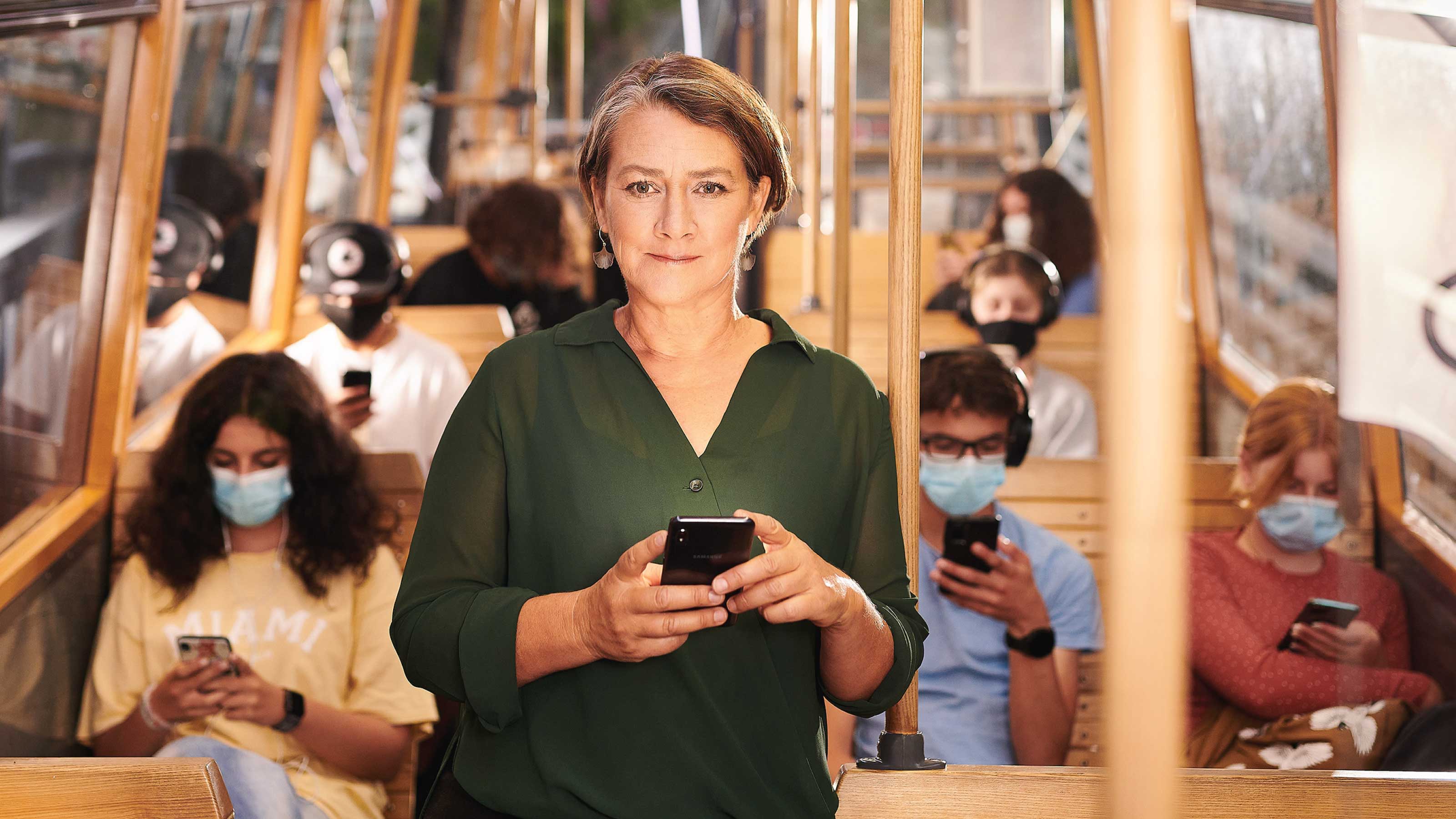 New Zealand's top university for research intensity
Te Herenga Waka—Victoria University of Wellington has a unique and proud history as the country's globally ranked capital city university. We are consistently ranked within the top 1.5 percent of universities internationally, and are New Zealand's number one university for intensity of high-quality research (latest Performance-Based Research Fund evaluation).
The University's connections and influence at local, national and international levels are strengthened by our capital city status. As a global civic university, our researchers lead thinking on the big questions facing society. Their work addresses global challenges for the benefit of communities in New Zealand and internationally.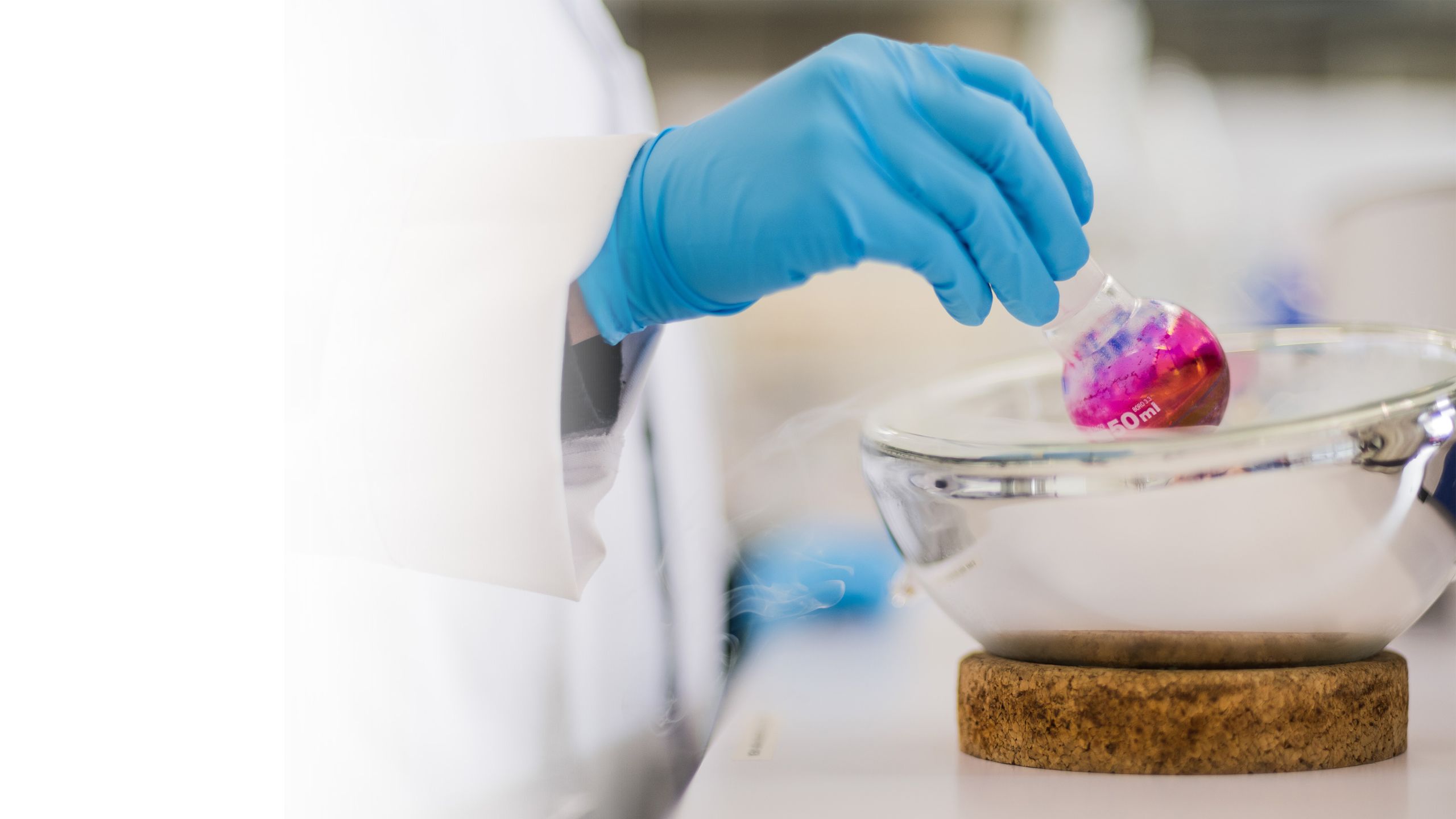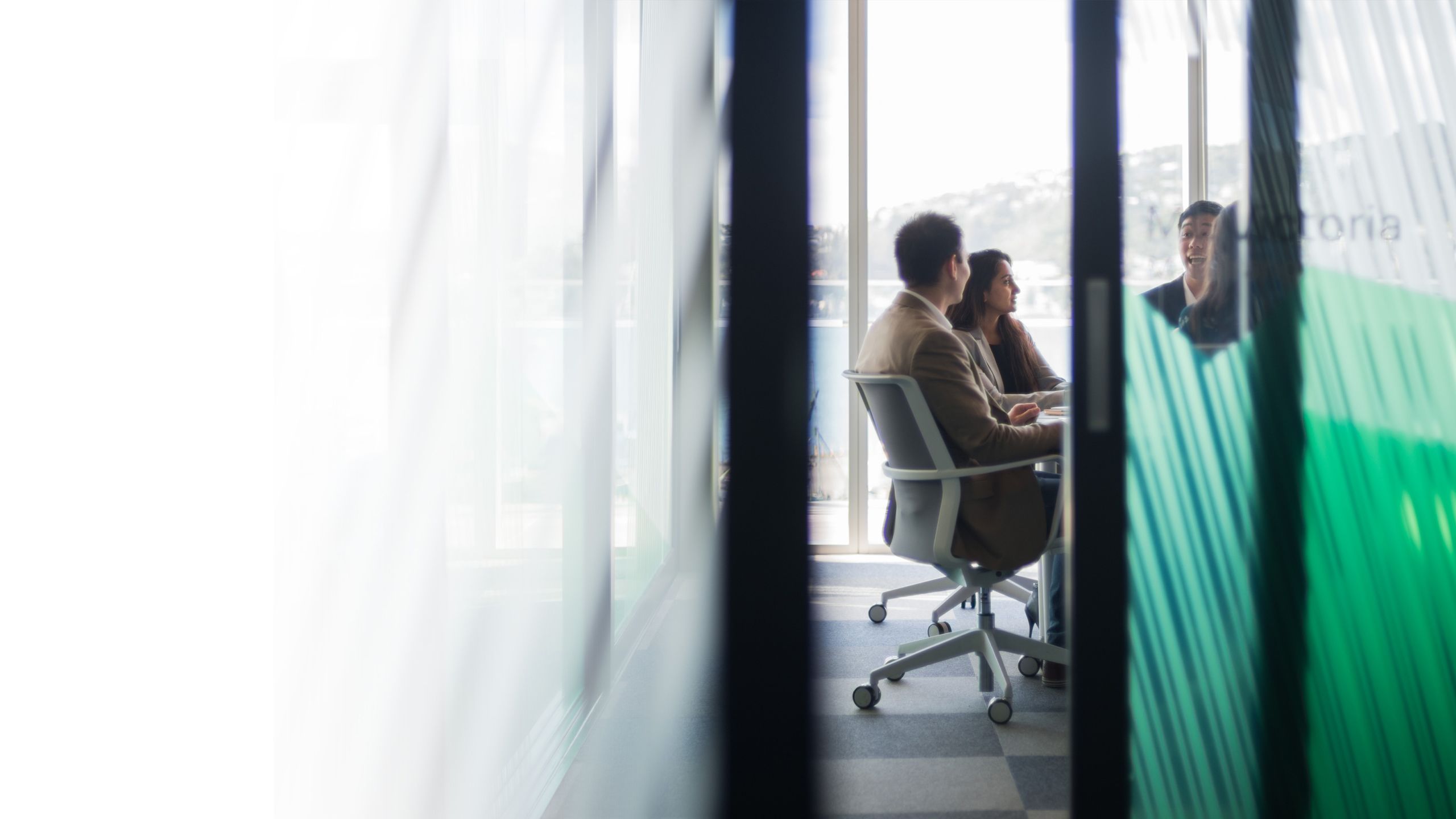 Our staff are passionate about finding solutions to some of the world's greatest problems—find out more about the University's research.