Unlocking Asia
We are committed to enhancing New Zealand's role as a trading nation in the Asia-Pacific region. An area of focus is helping companies do business in Asia.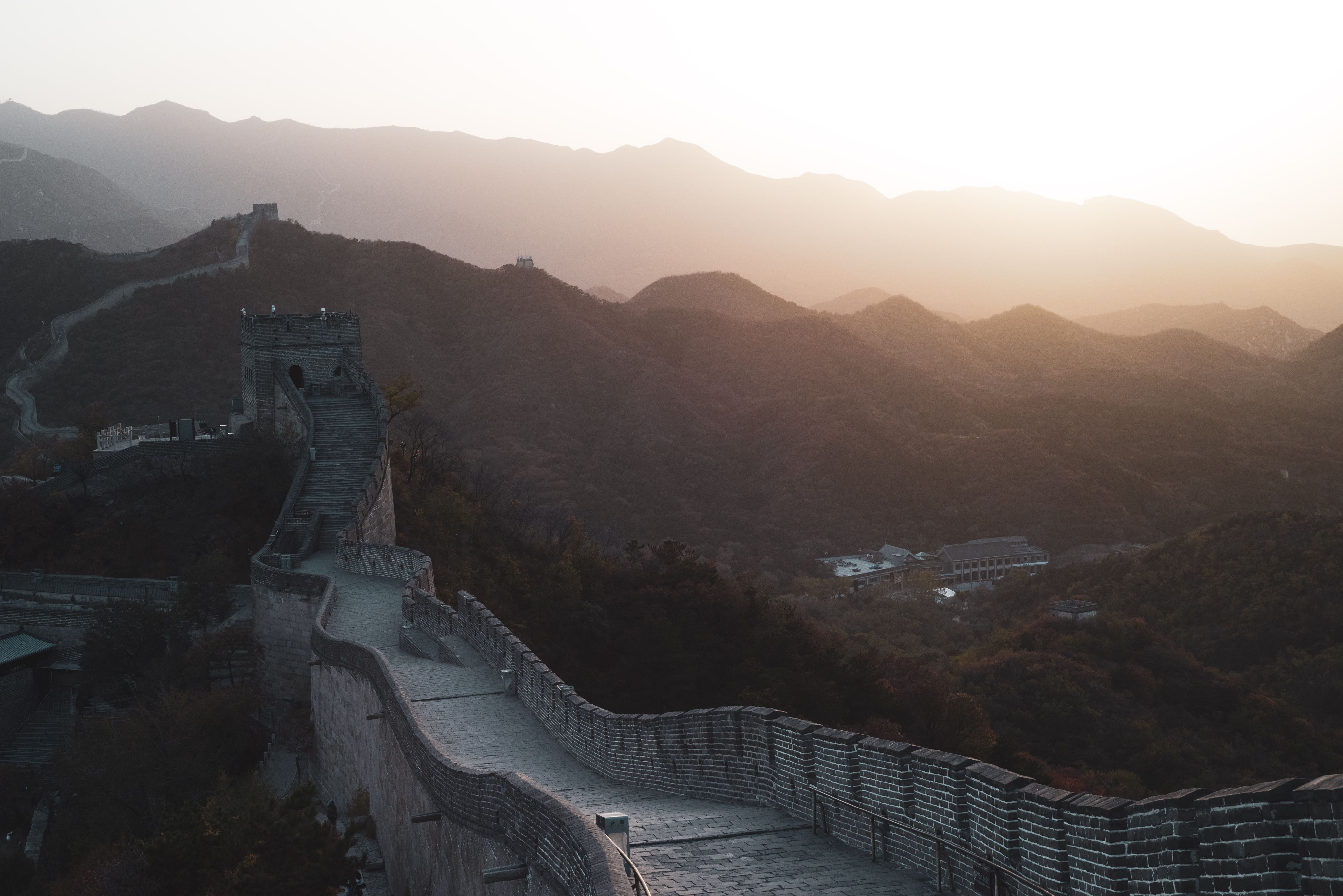 It was designed to keep people out ... Here's how to get your business in
This wall has resisted incomers for hundreds of years. China will continue to be vital to New Zealand's exporters, so how can Kiwi businesses succeed in an economy that has grown an average of 11 percent every year for twenty years, and is still evolving at breakneck speed?
One challenge is the market's sheer size. The city of Shanghai alone—population 23 million—is five times the size of New Zealand. And can we keep up with Chinese businesses that literally work seven days a week?
Professor Siah Hwee Ang, BNZ Chair in Business in Asia at Te Herenga Waka—Victoria University of Wellington, works with New Zealand businesses, educating them about how to get into—and stay competitive in—Asian markets. He says exporters must build deeper interactions, which means being there, meeting face-to-face with potential customers and partners and learning first-hand what makes Asian customers tick. It can only be done with feet on the ground.
In an enormous market it's easy to be daunted or worse, bite off more than you can chew. But a strategy of marketing to niche audiences within niche markets can pay off.
The University explores new ideas to help Kiwi companies make it over the wall.
Economic powerhouse
Professor Siah Hwee Ang at the University's School of Marketing and International Business, says with 60 percent of the world's population, the Asia region is where New Zealand businesses need to be looking if they want real growth.
"In China alone the economy is growing at about 6.5 percent a year—and that's actually down from an average of 11 percent over the last 20 years. And even if it stays as low as 6.5 percent—which is still massive when you remember that China is the world's second largest economy—it's equivalent to adding another Turkey to the global economy in a year's time, or another Japan over the next five years. It's huge, and that translates to enormous potential for anyone in New Zealand wanting to do business there."
Back to basics
Professor Ang says New Zealand small- and medium-sized enterprises need to take care not to bite off more than they can chew if they want to start trading in Asian markets.
"Asia is a massive economy—it covers 46 countries (48 if we count Russia and Turkey, which straddle Europe). In China, for example, a city like Shanghai alone has a population of 23 million—that's about five times the size of the whole of New Zealand," he says.
"I've talked to some Kiwi entrepreneurs who have cast their net too widely by trying to get a foothold across entire countries and are struggling to keep up with demand. It's just too hard because no matter what we do, New Zealand only has limited production capacity."
Professor Ang says New Zealand businesses should try to narrow down their scope.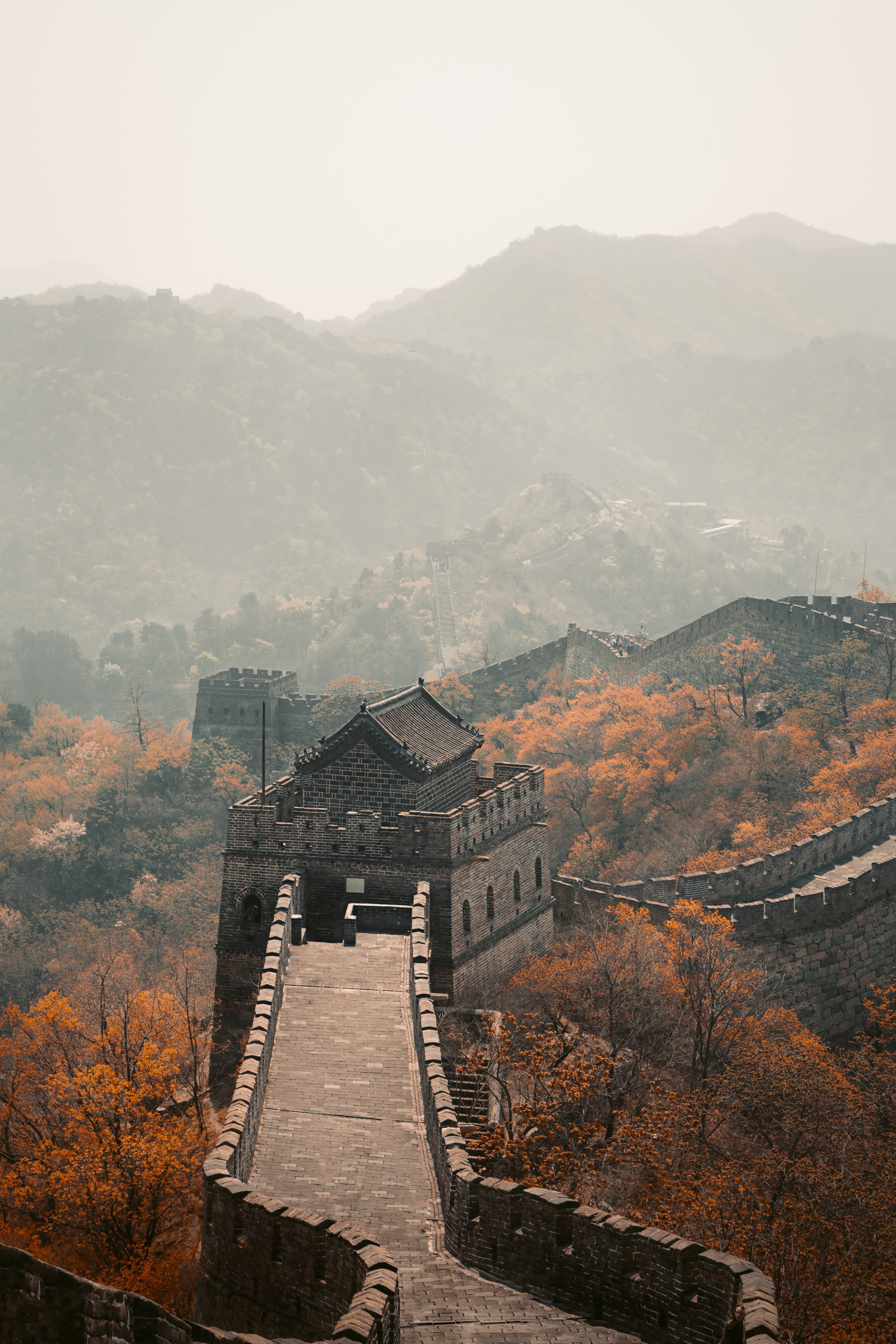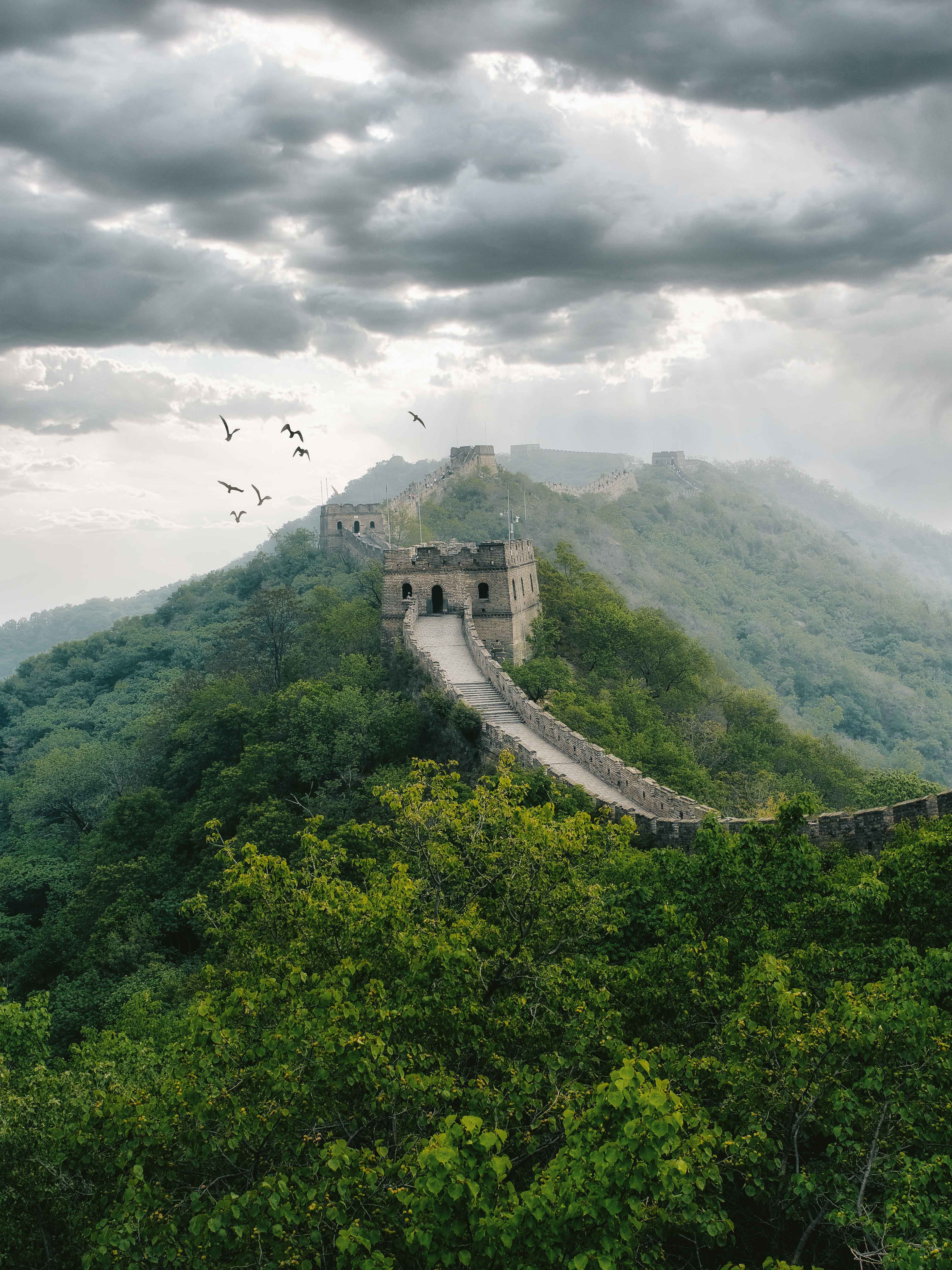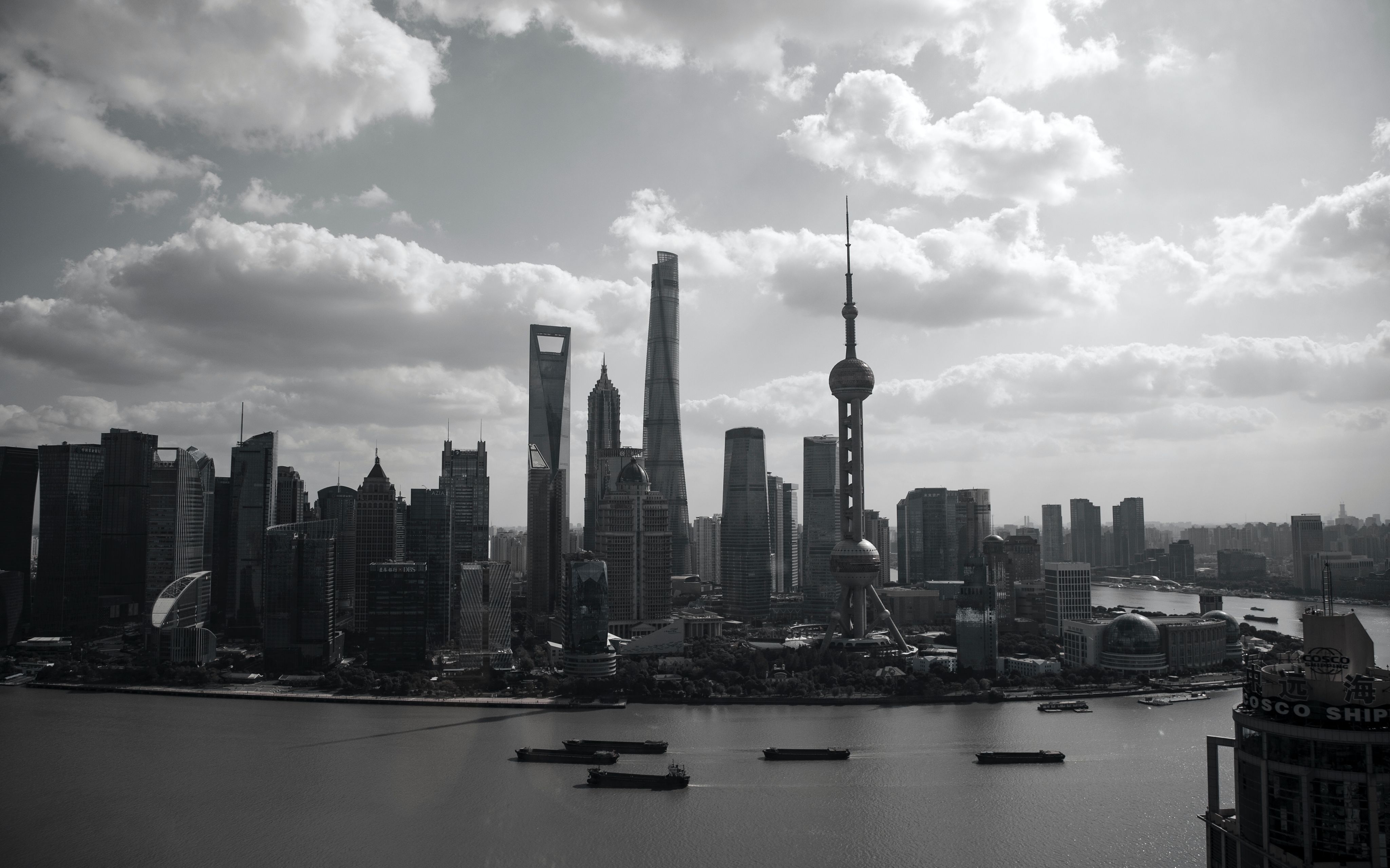 "They should be taking a 'less is more' approach—most markets in Asia are too broad to try to conquer it all, so do some research and be selective about targeting specific cities or regions."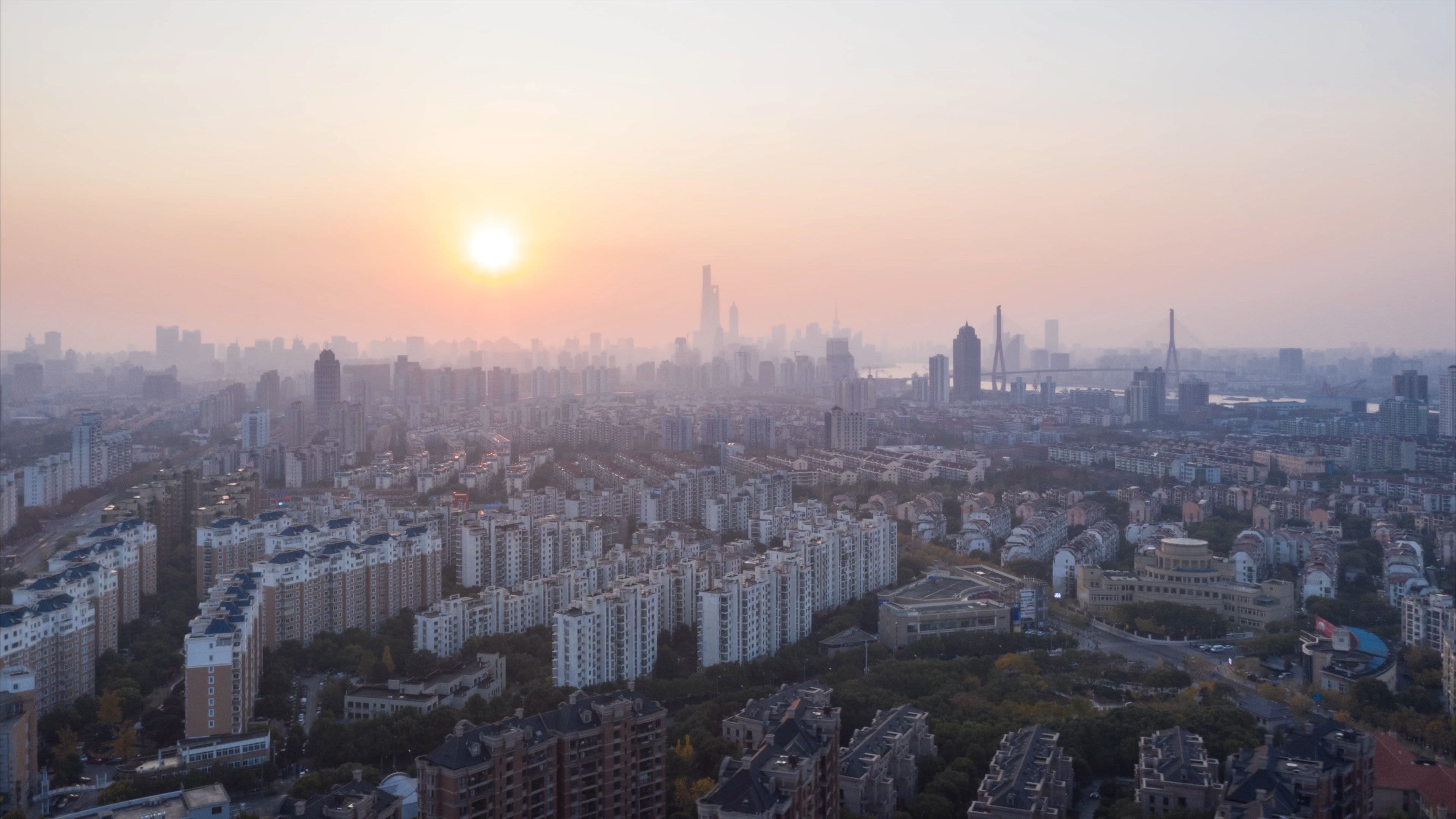 He says there's a lot to gain from entering untapped markets. "Some Kiwi companies are doing well is less obvious markets, such as Viet Nam and Indonesia, because there aren't many other foreign companies there yet. They're unknown markets and therefore might be regarded by many as too difficult—that's precisely why those New Zealand companies are succeeding there. There's a lot to gain from taking some risks in relatively untapped markets."
Face to face
"It's essential to know your customers," says Professor Ang. "Many businesses don't make enough time to do due diligence and instead rely on middlemen on the ground, who take a cut of profit and can sometimes be quite risky."
He says it's vital to interact with your potential and existing customers. "They're the ones hopefully buying your product, so you have to understand them and what they want by trying to get as close as possible to them. Customer expectations also change over time so you have to be aware. Don't rely on someone else to do that for you."
Related links 
School of Marketing and International Business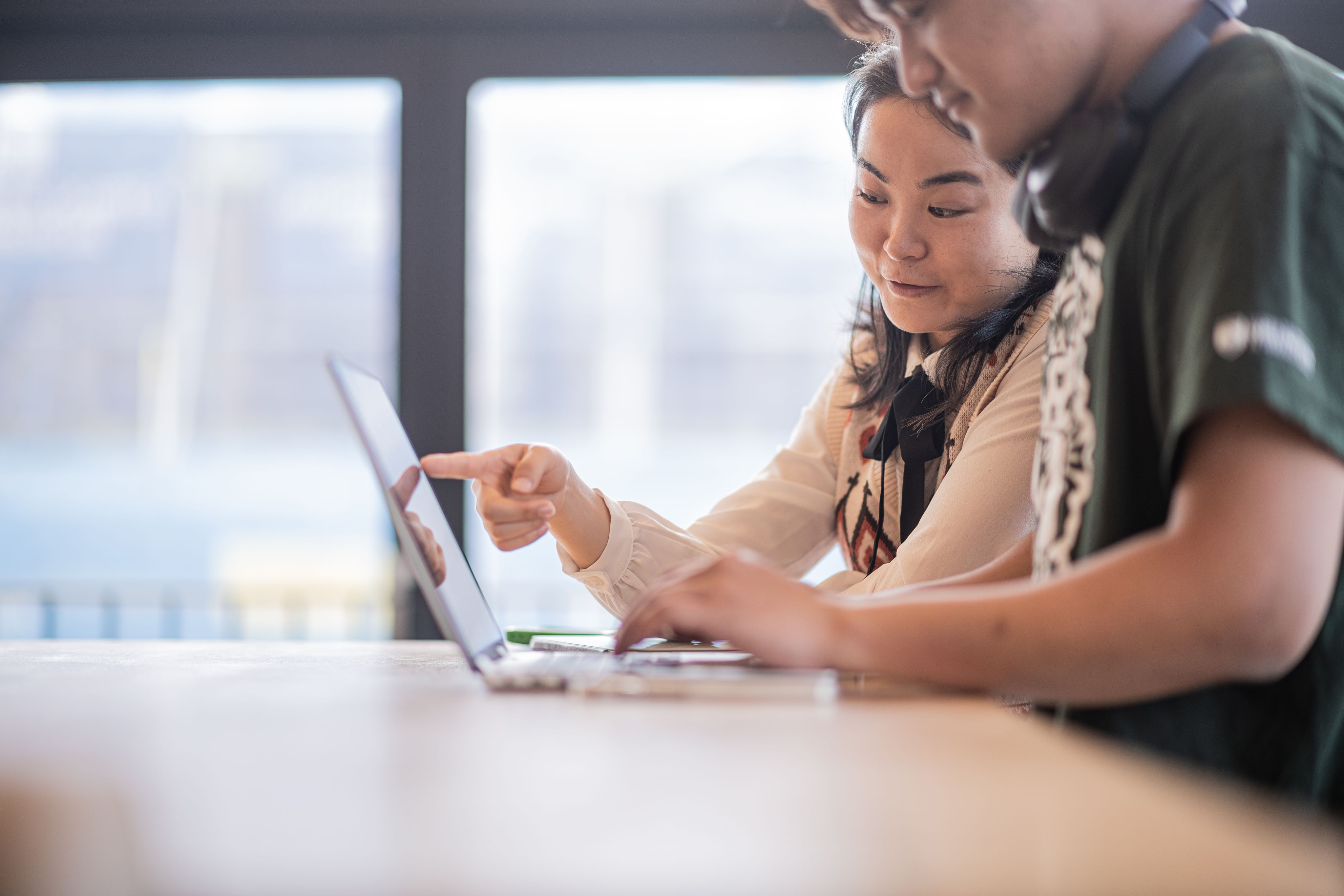 To find out more
If you have any questions about Enabling our Asia-Pacific trading nation, contact:
Prof Siah Hwee Ang
BNZ Chair of Business in Asia · Associate Dean in School of Geography, Environmental and Earth Science
School of Marketing and International Business
123@google.eu
+21939797