Solutions in Indigenous science
Associate Professor Ocean Mercier is using Māori knowledge to create a richer, deeper picture than Western science can provide alone.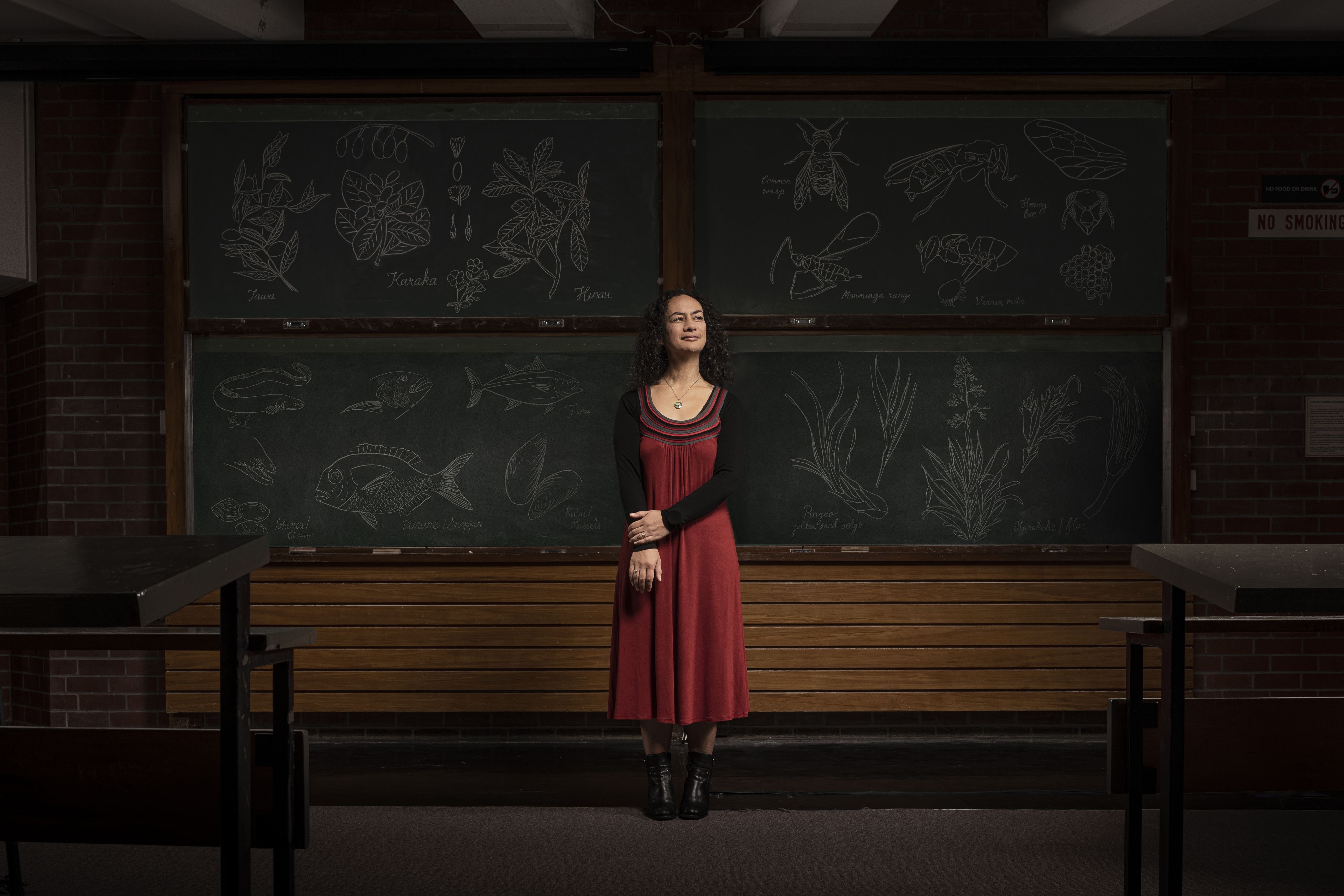 Associate Professor Ocean Mercier is at the forefront of exploring ways the knowledge systems of science and Aotearoa New Zealand's Māori community can speak to each other to tackle pressing issues ranging from climate change to artificial intelligence.

Māori provide fresh ways of thinking about these issues along with long-term environmental observations that predate European settlement of Aotearoa by hundreds of years, says Associate Professor Mercier.
Thousands of years of knowledge
Indigenous science—not just in Aotearoa but also in other countries such as the United States, Canada, and the Pacific islands—has amassed thousands of years of knowledge, she says.
"Indigenous knowledge enhances our historic, social, environmental, and cultural understanding to create a richer, deeper picture. Mātauranga Māori [Māori knowledge] is rooted in Pacific knowledge, the navigations and migrations of Polynesian ancestors, and the accumulated observations, knowledge, and practices developed by Māori living in Aotearoa."
Moana Project
Associate Professor Mercier, a member of the Ngāti Porou iwi (tribe), is head of Te Kawa a Māui, the School of Māori Studies, at Te Herenga Waka—Victoria University of Wellington.
She is leading a research programme for the New Zealand government-supported Moana Project. 'Moana' is the word for sea in Māori and the project brings together more than 50 experts from national and international organisations. It aims to improve understanding of coastal ocean circulation, connectivity, and marine heatwaves to provide information that supports a sustainable seafood industry, science research efforts, iwi initiatives, and how Aotearoa manages its marine environments.
The Moana Project is anchored in mātauranga Māori and is facilitating an exchange between Te Ao Māori (the Māori worldview) and Western science.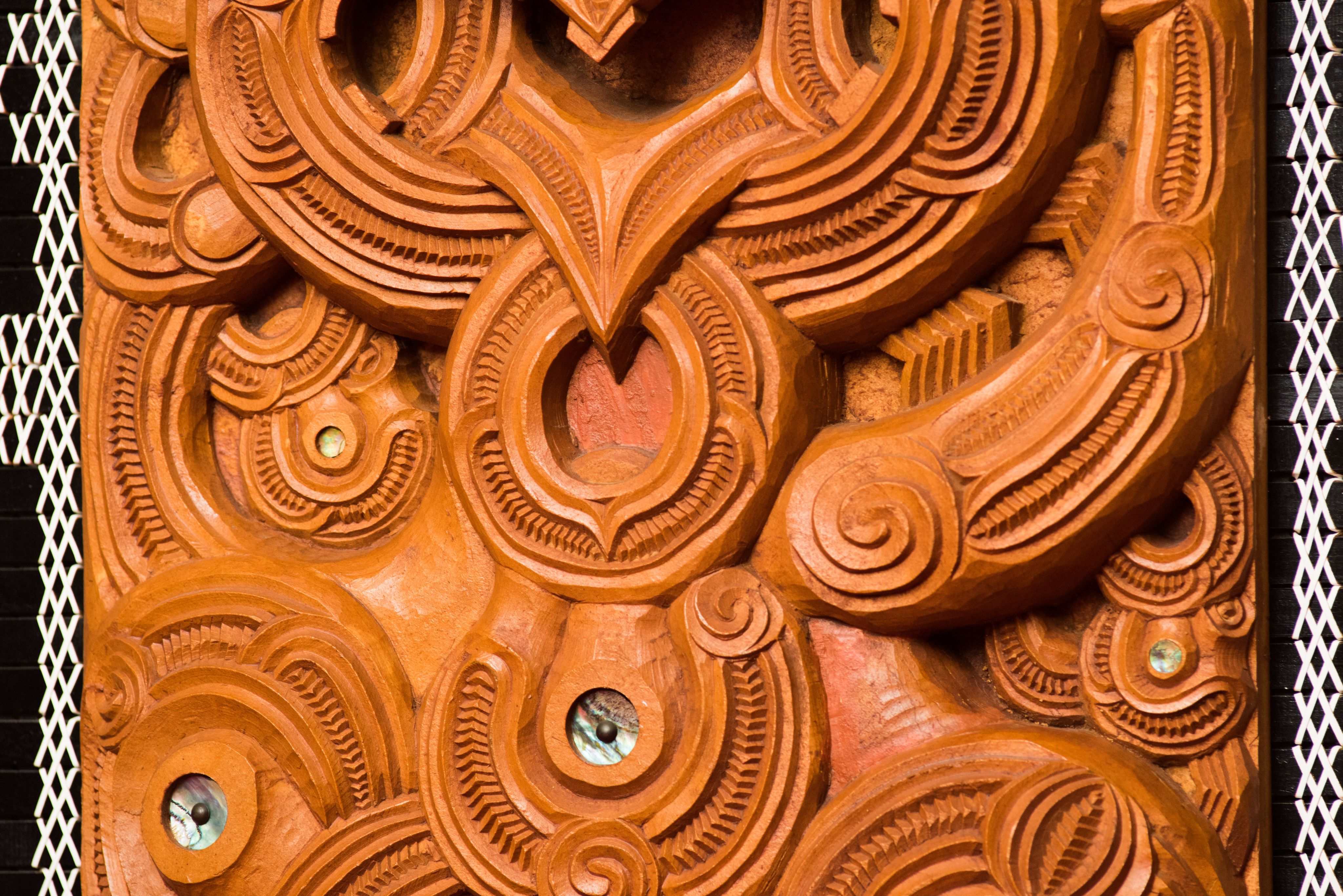 "Bringing together bodies of knowledge, and working with their similarities and differences, can make a positive change to our future," says Associate Professor Mercier.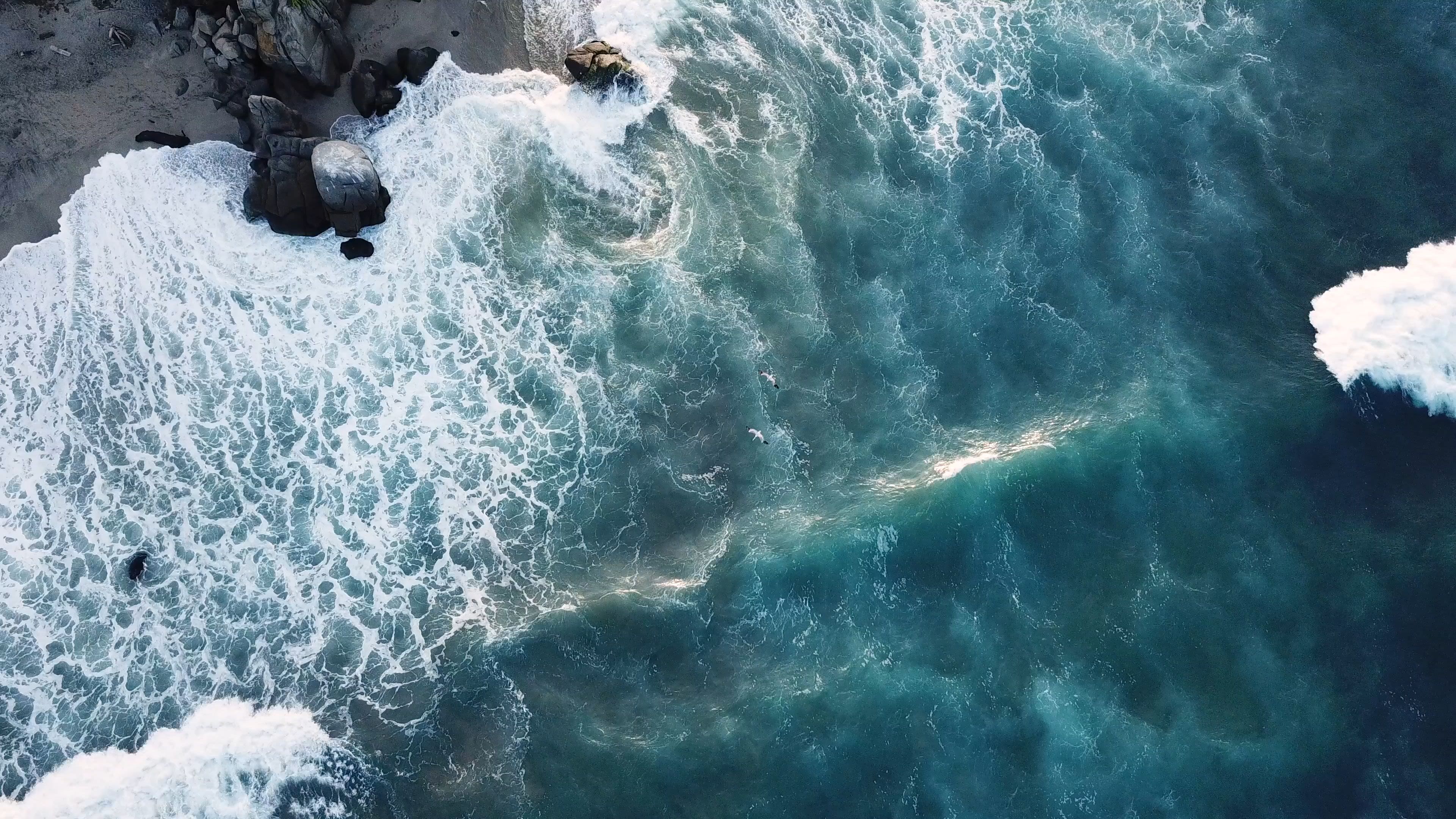 History of science
She says the history of science "has been bound up with colonisation and empire and power and all those sorts of hegemonic questions around who has power in societies and who has the right to determine what's valid as ways of knowing and as knowledge.
"You can't, as a scientist, go into a place anymore and treat it as empty space. As though there's no history, there's no culture, nobody's been there before, and, for instance, take a leaf and do experiments on that leaf, because everything in the environment has some history, some relationship that ties it to particular people.
"Without an understanding of that social context that we're in, we're doomed to repeat some of the mistakes of the past in terms of science continuing to be a handmaiden of colonisation."
Mātauranga Māori and Te Ao Māori, along with other Indigenous peoples' knowledge and worldviews, "give science the opportunity to lift its head from the petri dishes and see the broader context in which it operates".
Related links
Related stories
Dr Ocean Mercier wins prestigious Science Communicator's Medal