Digging deeper
Our climate scientists are leading international research into how Antarctica is responding to global warming and what that means for the future.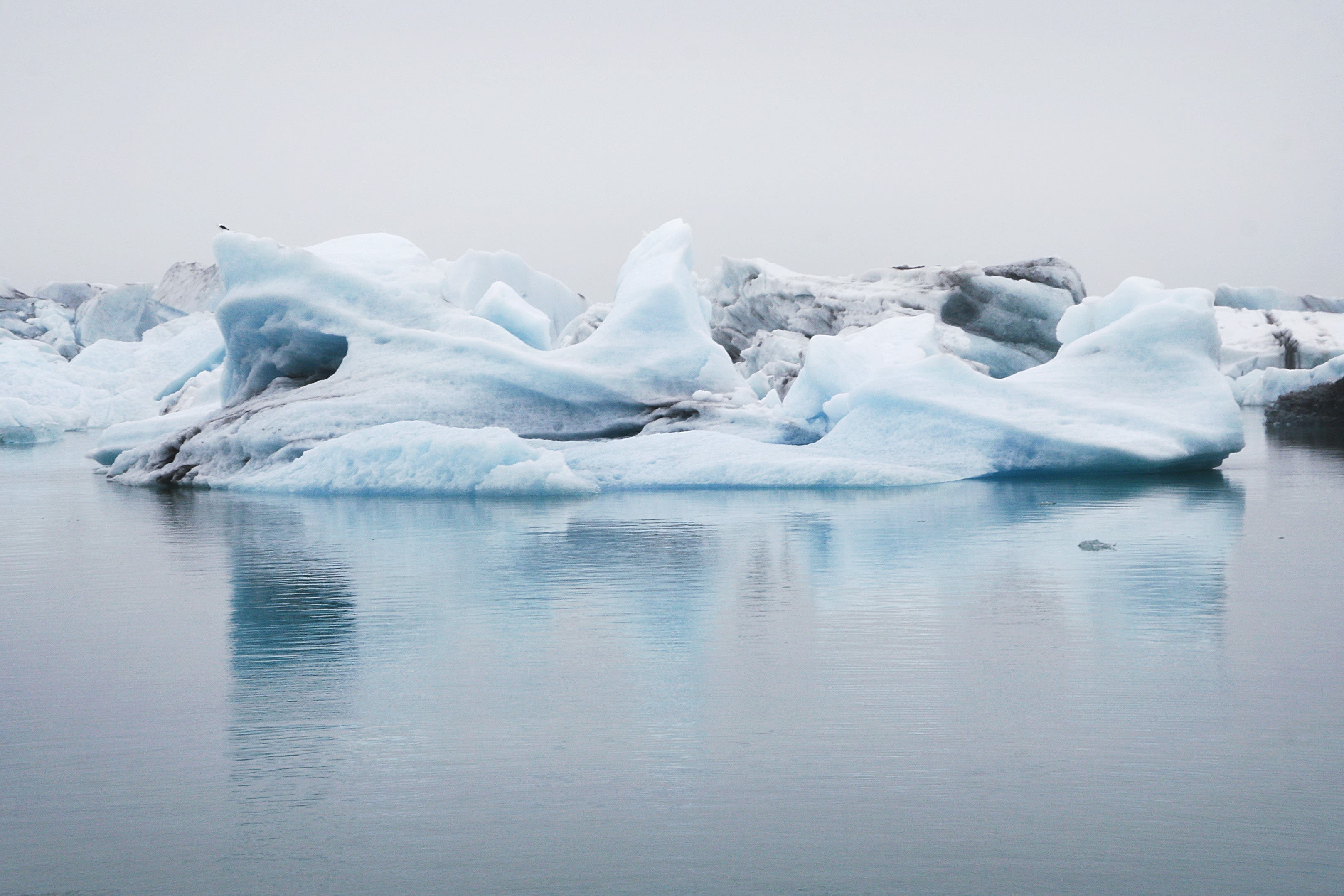 Why is Antarctica so central to the issue of climate change?
One of the biggest questions in climate change science, and one which the Antarctic Research Centre is focused on answering, is how much and how fast will the Antarctic ice sheet melt, and what will be the contribution to sea level rise.
Is Antarctica reaching the end of its shelf life?
Ice sheet computer modelling at Te Herenga Waka—Victoria University of Wellington is making a significant contribution to the science of climate change and its impacts on our world.
If emissions of greenhouse gases continue at current rates, we know that the future climate will be 4 or 5°C warmer. This would affect Antarctica by the increasing temperatures causing ice to melt and sea levels to rise.
An increase of 2°C or more could result in a dramatic rise in sea levels this century and many metres in centuries to come.
How about an increase of more than 5°C? In this scenario, a larger amount of the Antarctic ice sheet would melt, up to 1.5 metres by 2100, eventually causing sea levels to rise by as much as 20 metres, and decision-makers in the Beehive would be swimming to work.
Understanding how climate change affects Antarctica helps us understand how it will affect our world.
Looking to the past to predict the future
The Antarctic Research Centre's researchers collect data using information from geological and ice core samples from Antarctica, which reveal what the climate was like there thousands to millions of years ago, especially during times that were warmer than today.
Professor Tim Naish says that information is used to improve the performance of sophisticated computer models which simulate the ice sheet and the climate in the past.
"If the model simulations agree with the geological data then we gain more confidence in predictions made by these same models, for a range of possible global warming scenarios to see how much—and how fast—the ice sheet might melt," he says.
"These insights provide policy and decision makers with improved predictions on how much and how quickly sea levels might rise in the future, and how to manage the impacts through adaptation and mitigation measures."
Why is it essential to limit global warming to two degrees or less?
Professor Naish says Antarctica will reach the end of its shelf life if global warming is not limited to two degrees Celsius or less.
"Science is pretty clear on that: two degrees of global warming appears to be a trigger point for the stability of those ice shelves—the fringe of the ice sheet which floats on the ocean.
"If we stay under two degrees we can essentially save the ice sheet and prevent a lot of sea level rise. But once the ice shelves go, because they essentially hold back the ice sheet from sliding into the ocean, we can expect a much greater contribution from the Antarctic ice sheet to sea level rise," he explains.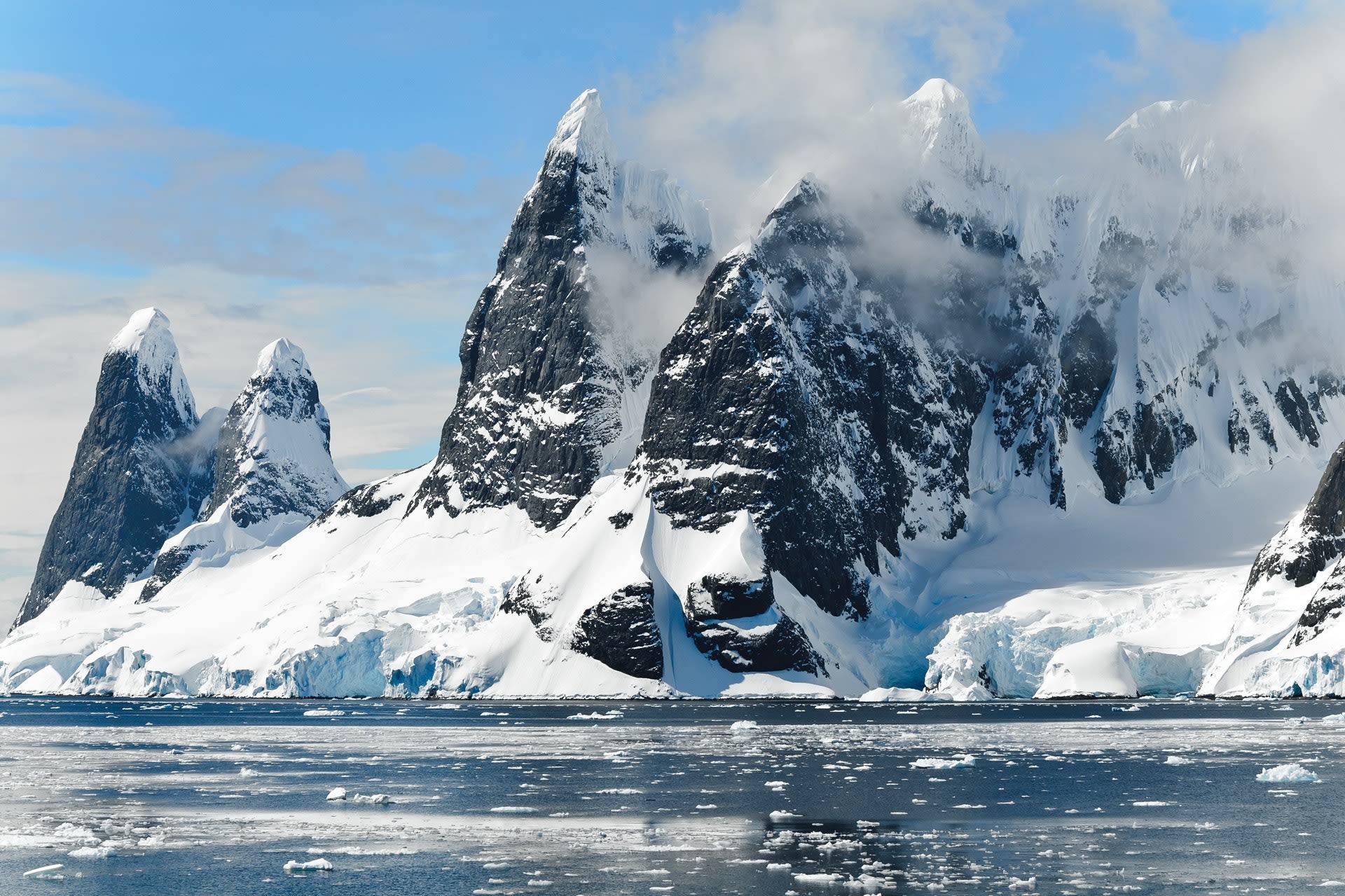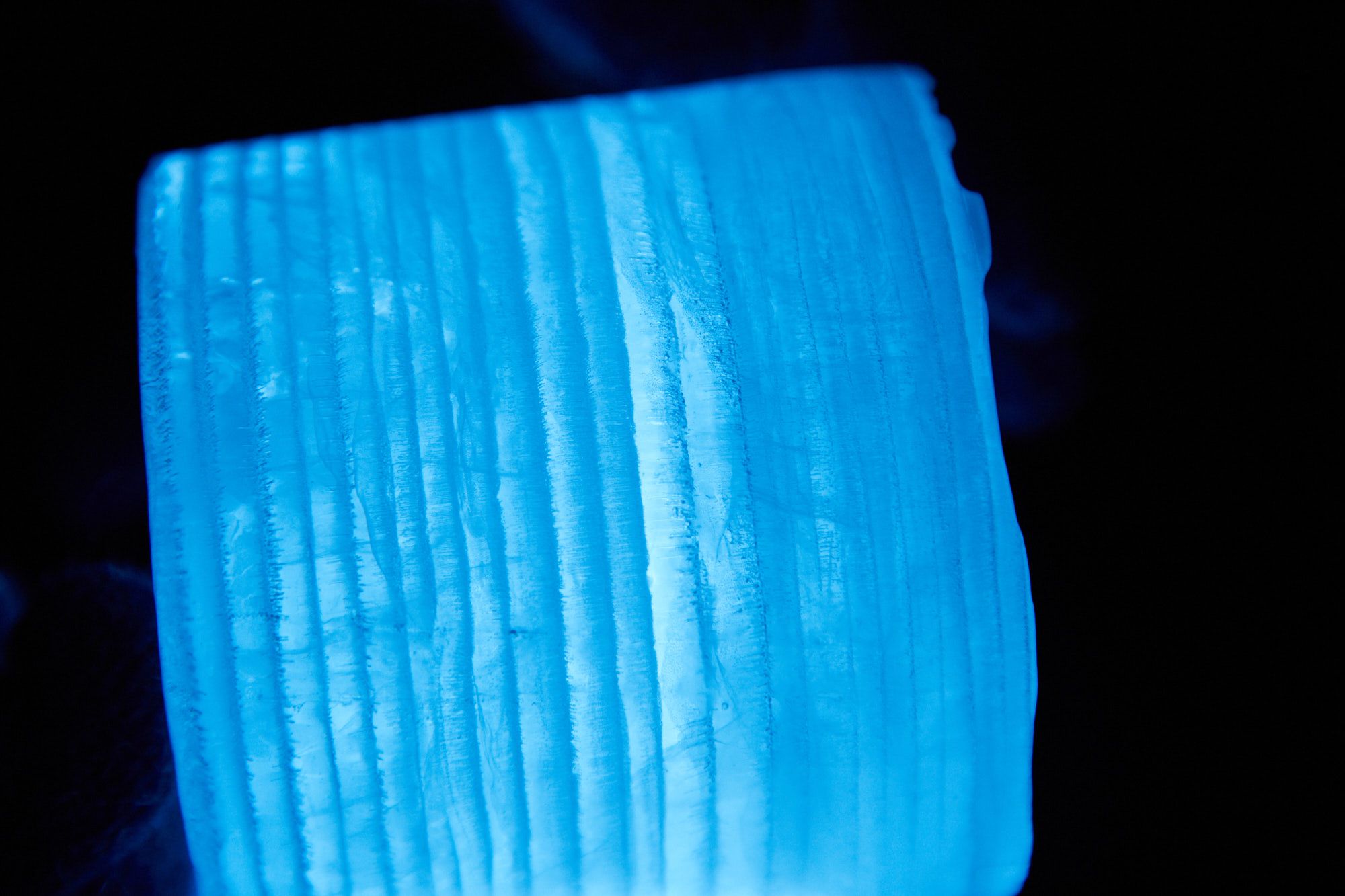 "There's really a moral question here—we have the opportunity to protect ourselves from the worst effects of climate change for generations to come by decisions we make in the coming decade."