Addressing teenage mental health
Associate Professor Terry Fleming researches scalable ways to improve youth health and mental health, with a particular focus on digital tools for youth mental health.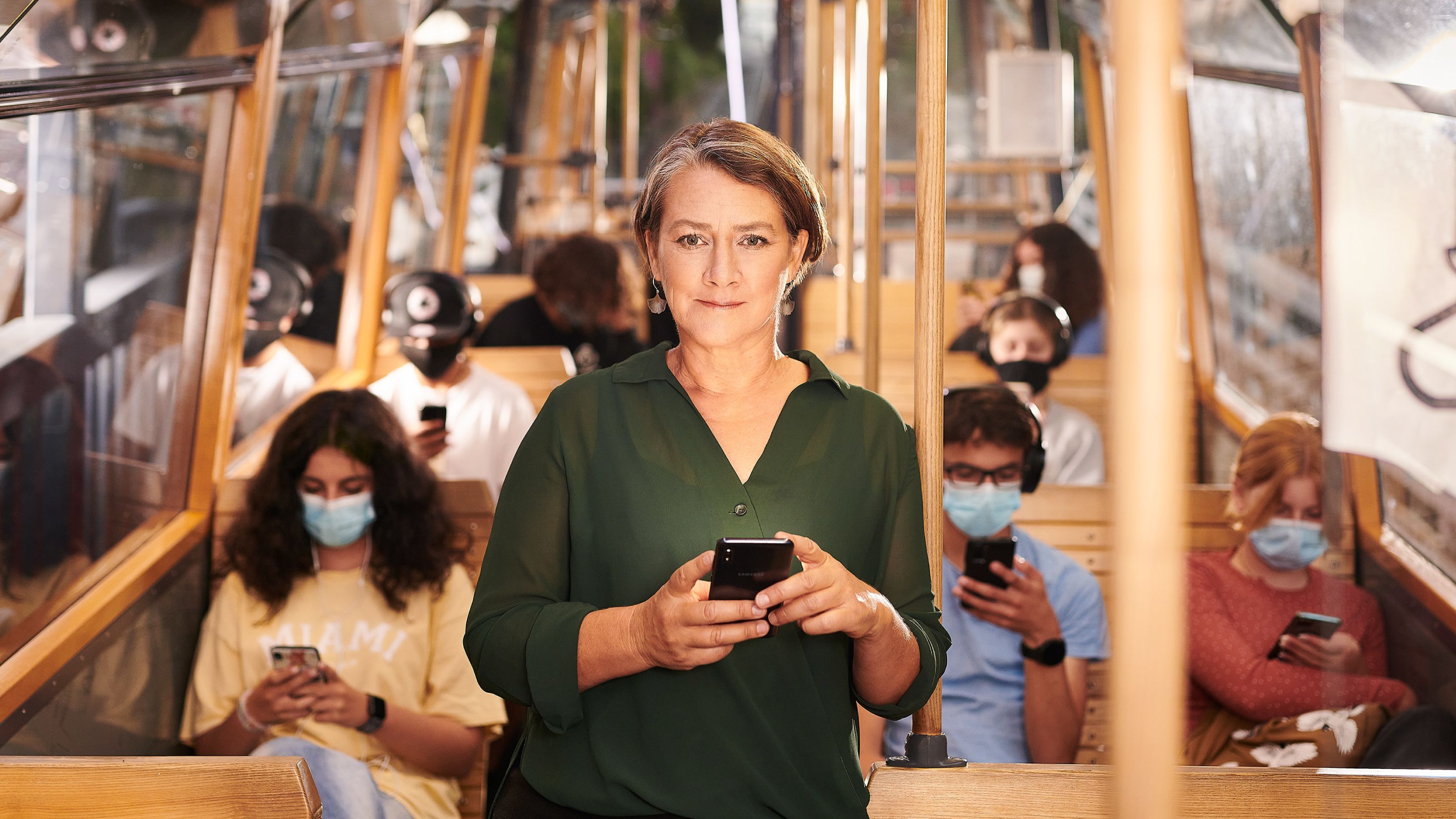 Dr Terry Fleming and Tania Wilson (Clinical Psychologist and General Manager of Fresh Minds) discuss how to improve youth mental health in Aotearoa New Zealand.
A growing problem
"An increasing number of young people today report feeling distressed, not just in New Zealand but globally. There could be various reasons for this, including significant expectations of perfectionism or more openness to seek help when required," says Dr Fleming.
"There's no one reason as to why people report mental health issues. Young people are affected by things that have happened in their past, things that are happening in the present and what they think will happen in the future.
"Currently, we support young people through clinical services, but it is well-known that these services are under significant pressure. We need to continue to grow these services while bringing in new measures to ensure that our young people are supported. We need to build a range of options that people can access and use, and digital tools are an integral part of this toolkit."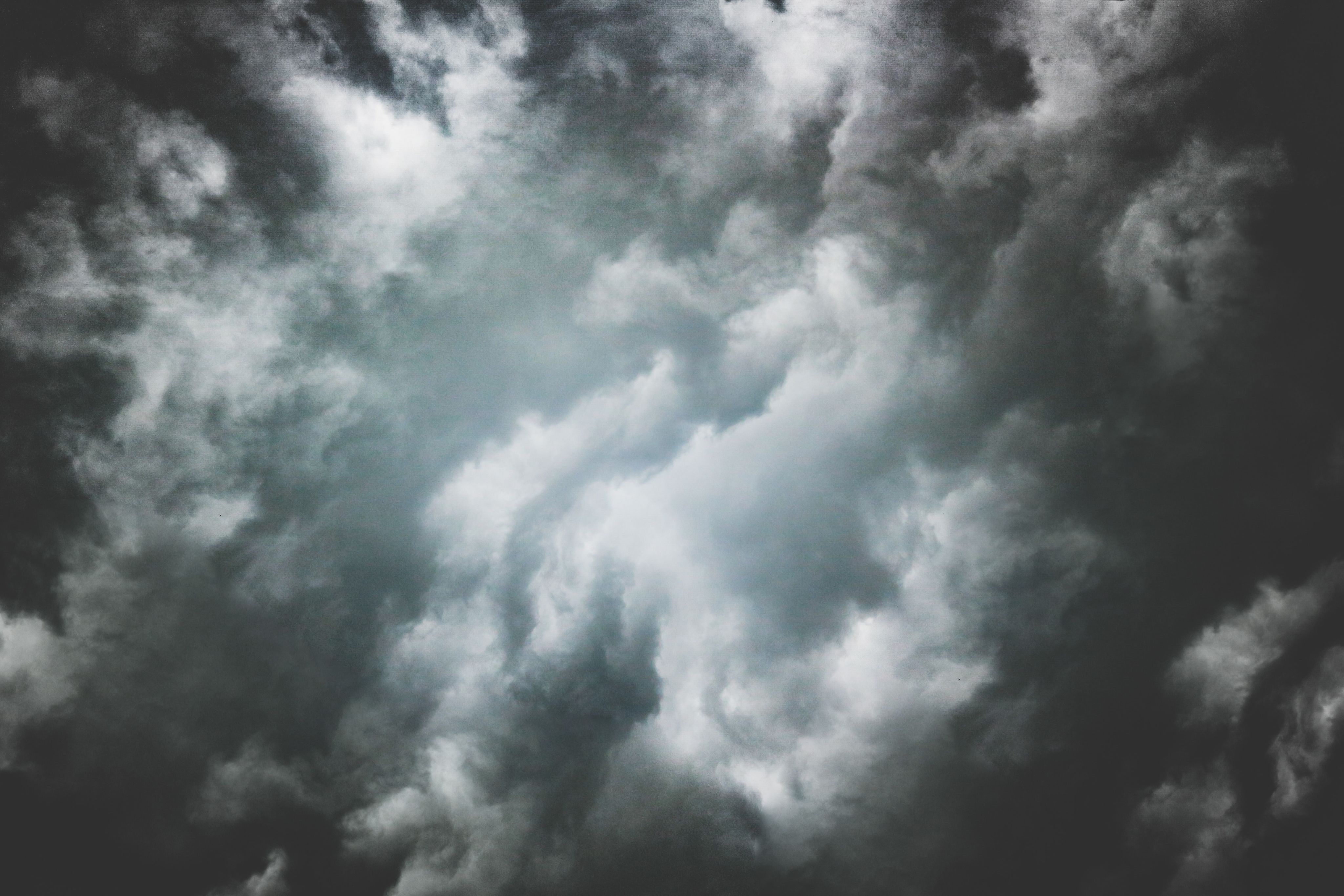 10-20% of young people will have clinically significant symptoms of depression at any one time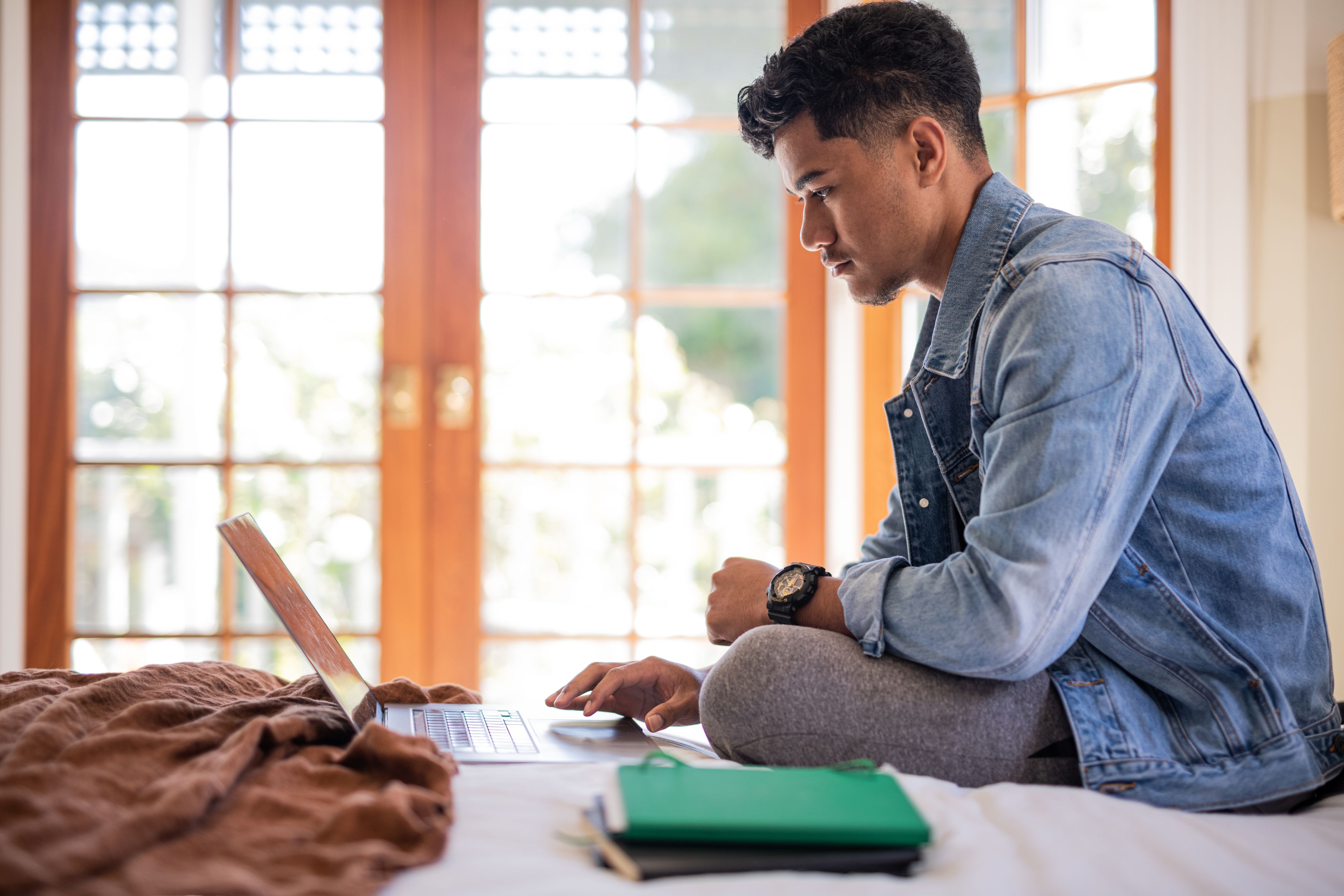 Building a range of options
These digital tools range from websites that offer relevant information to apps that have millions of subscribers.
"Mental health looks different for different people and not everyone wants the same approach. Sometimes, people are alone and suffering and they may have no one to reach out to. Digital tools can be effective at times like these because they are available all the time and they're often free. Whether it's to help people find information or provide simple distractions, digital tools can make a significant difference to the way people are feeling."
Dr Fleming notes that there can be challenges with digital tools. The quality of some of the information available online is mixed, while some apps and tools aren't designed well enough to build engagement among users. She says that while global apps are available here, they don't always resonate well with young people in New Zealand. There may also be privacy and cost implications with using global apps.
"The other key challenge is that there are a wide range of tools available and people don't necessarily know which ones to trust. It's our responsibility, as a society, to work with young people to make sure they know what tools to use and how to use them effectively. We must better understand how they use the internet and build better tools to support them. We need to create appealing options and put them in people's hands, so they can help themselves, support each other and find more help when they need it," she says.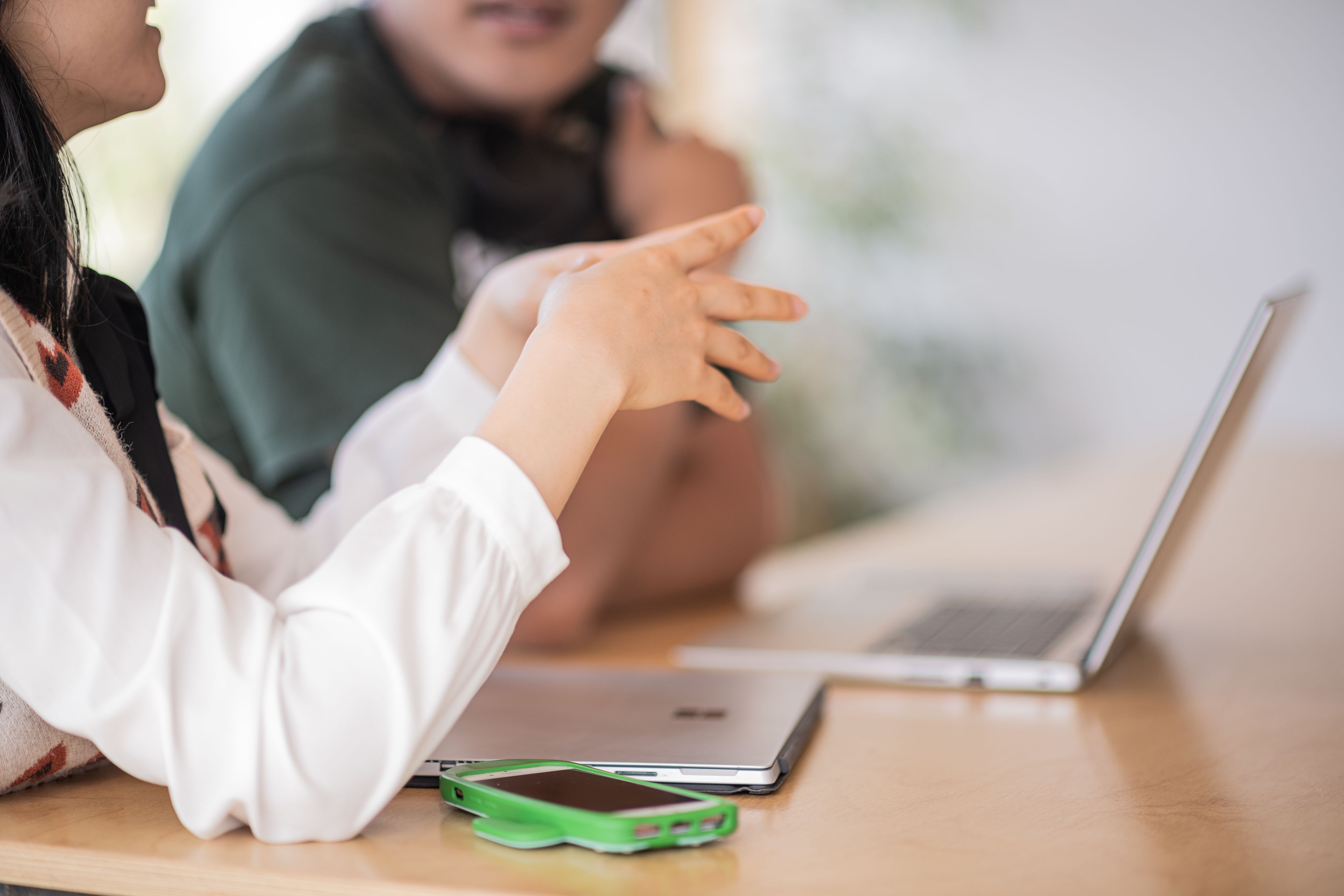 Digital tools like the Lowdown website and depression.org have been accessed by 10% of New Zealanders in the past year.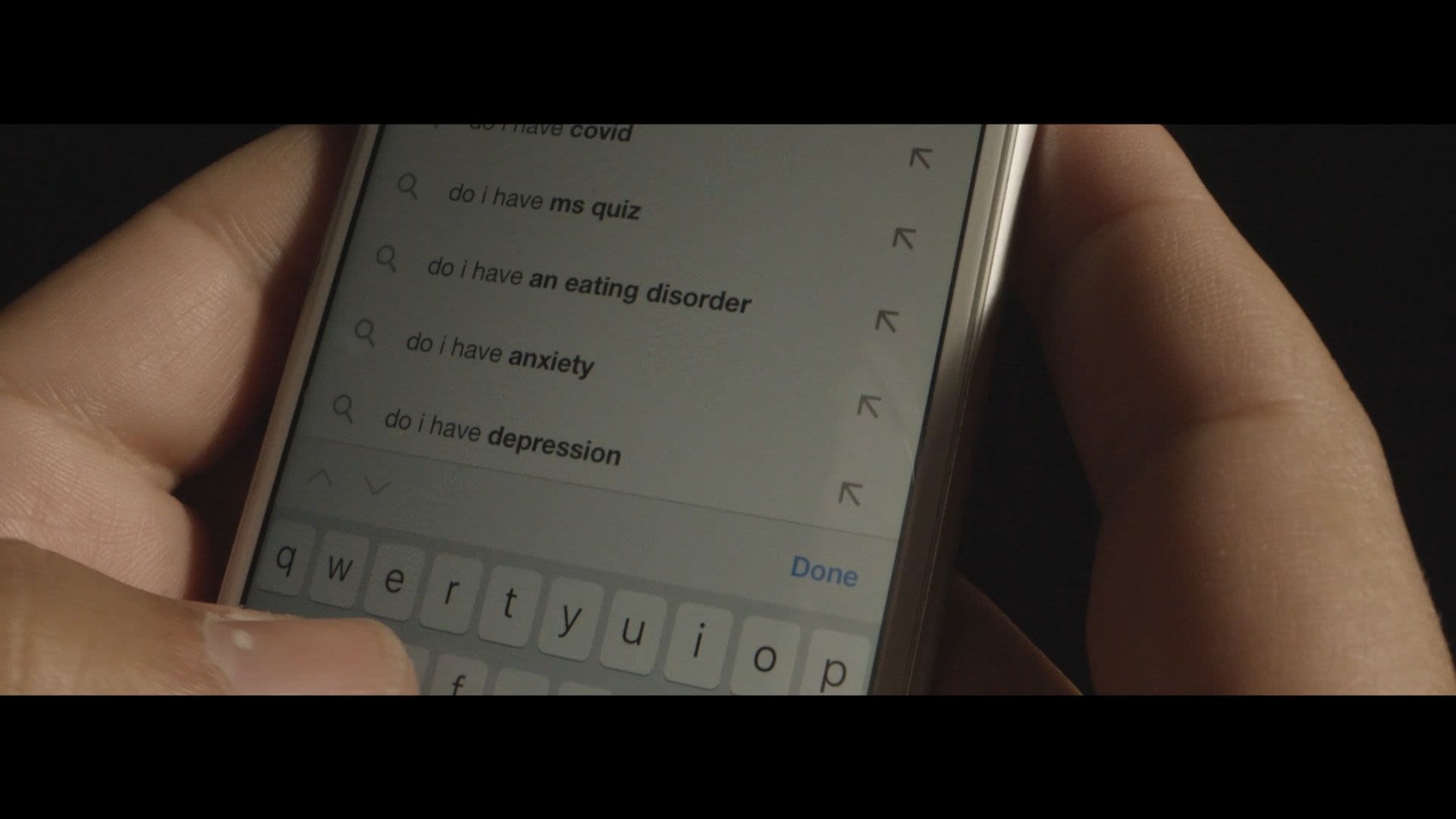 Dr Fleming's research also engages stakeholders— government, health agencies and communities—to ensure that they are aware of how to find the tools and which ones can be trusted.
"There's no denying that the relationship between young people and digital environments is complicated—it's like a car, which can help you get places but be harmful if you lose control. But the fact also remains that digital tools are often portals to useful information. They are, in many ways, an amplifier. If you're in good mood, they can lift your mood or make you feel worse if you're already low."
Dr Fleming reiterates that while digital tools do not—and should not—replace the role that family, community, and mental health professionals play, they are an important part of the ecosystem of support.
"The issue of mental health in New Zealand is urgent and we need to deal with it. Our young people want to live fuller lives and make a difference but it's hard to do that, if you are struggling. As a society, we should care about youth mental health because we can actually do something about it. By building innovative digital tools that can provide quality support to young people and their families round the clock, we can help our community support their young people."
Related Links
Terry Fleming's blog—Teens, Tech & Mental Health: 2 min research reads
Terry Fleming's ResearchGate profile – this includes links to Terry's academic papers
Youth19—Terry co-leads Youth19 which is the latest in the Youth2000 survey series